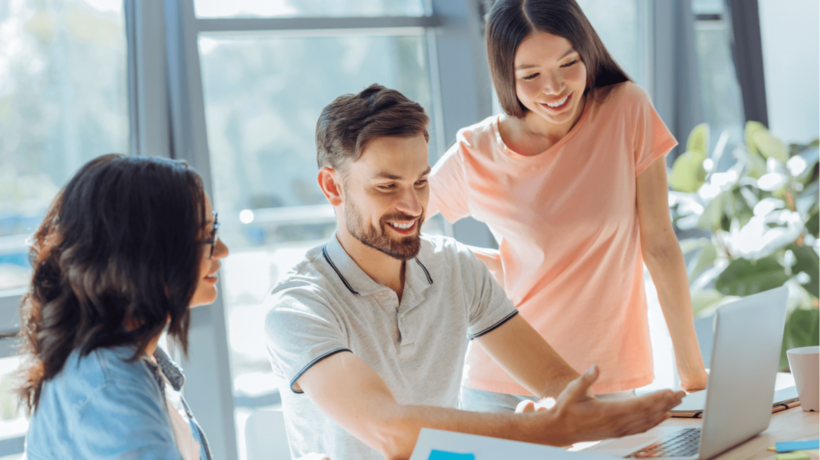 The European Competency Framework CEFR, developed in the United Kingdom, is used to assess English proficiency (Ofqual accredited)
PreUniversity of Switzerland's English program collaborates with London Languge College to prepare English competencies ranging from A1 to B2 in accordance with the British English competence framework system. London Language College, which offers CEFR degrees from A1 to B2 and is approved and recognized by Ofqual UK, will implement the whole English curriculum for PUS students.
London Language College (LLC) is a UK registered institution with the UK Register of Learning Providers No.10087369 and had the UK government's ESFA – the Education and Skills Funding Agency
Differences of the CEFR English program
Accredited by Ofqual UK.Gov
Comprehensive inspection
From A1 to B2, Ofqual UK.Gov has approved and recognized 100% of CEFR English programs and degrees. CEFR English is accepted by the government as being compatible with other university admission English systems.
Flexible learning model
The Hybrid learning model is used to implement the CEFR English curriculum. Hybrid Learning combines an online learning system with in-class review to enable students maximize their ability and convenience.
Scholarships and tuition support
PUS provides up to 95% scholarships and tuition support for CEFR English programs from A1 to B2. Only candidates who want to study full-time in Switzerland with SIMI Swiss are eligible for the program.
Diploma globally recognized
The CEFR English degree, as a program approved and accredited by Ofqual UK.Gov, is accepted as university admission, like other English systems.
List of programs CEFR English
Accredited by Ofqual UK.Gov
Tuition is supported up to 50%
PUS implements a subsidy policy of minimum 50% to applicants enrolled in the CEFR English program. This regulation applies only to SIMI Swiss full-time students and Vietnamese students.